Thank you for your interest in the Academia Menonita as an option to be the center of education for your child.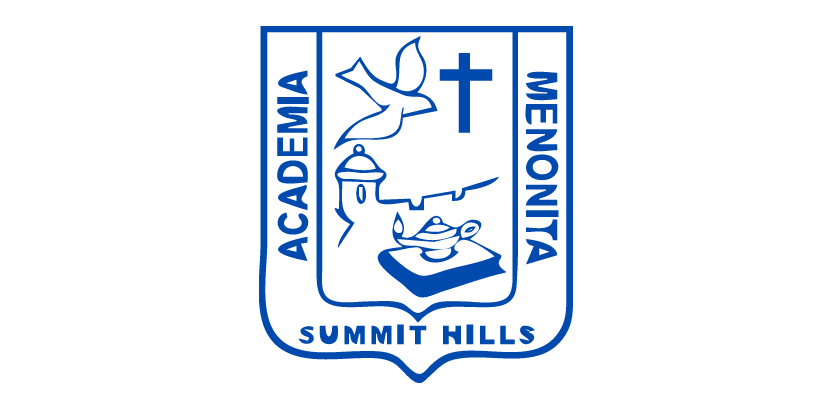 Download Our App

Academia Menonita Summit HillsTrenapps, LLC
Download our app to receive the latest notifications from the academy on your smartphone. Available on App Store and Play Store.
Academia Menonita Virtual Open House
60 Years of Excellence in Education with Christian Values! 2021 Admission Open. Join Us!